Bouncy castles are a popular entertainment item that has been enjoyed by children and adults alike for decades. In this blog post, we'll explore the history of bouncy castles and some fun facts you may not know about them.
History of Bouncy Castles
The first inflatable structure was invented in 1959 by John Scurlock, an engineer from Louisiana. He created a 15-foot-tall inflatable dome with safety netting on the sides. He called it the "Space Pillow" and it was used for gymnastics training.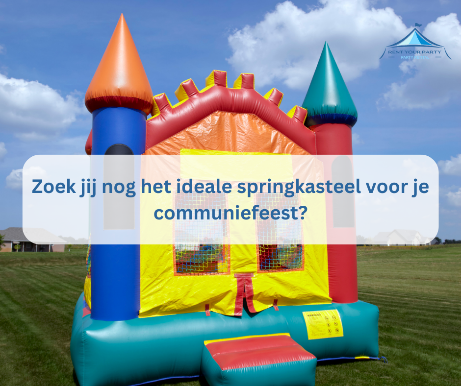 In 1967, Scurlock's son, Frank, developed the first inflatable mattress. He was inspired by watching employees at a local mattress factory play on the discarded fabric scraps. Frank realized that the same material could be used to create inflatable structures, which led to the development of the first bouncy castle.
The first bouncy castle was sold in 1968 and was marketed as the "Jumping Jupiter". It was a hit with children, and the popularity of bouncy castles soon grew. In the 1970s and 1980s, bouncy castles became a popular item for carnivals, fairs, and birthday parties.
Fun Facts about Bouncy Castles
Bouncy castles are known by many names. They are also called bounce houses, moonwalks, inflatable castles, and jumping castles.

Bouncy castles come in many different shapes and sizes. Some of the most popular designs include castles, animals, and slides.

The largest bouncy castle in the world measures over 893 feet long and is called "The Beast". It was created by a company called The Monster in the UK.

In 2015, a group of 1,543 people in the UK set the Guinness World Record for the most people bouncing on a bouncy castle at the same time.

Bouncy castles can be dangerous if they are not set up and used properly. Inflatable structures should always be supervised by adults and properly anchored to the ground.

The material used to make bouncy castles is called vinyl or PVC. It is strong, flexible, and waterproof, which makes it ideal for inflatable structures.

Bouncy castles are not just for children. There are adult-sized bouncy castles available for rent or purchase, and they are a popular item for corporate events and team-building activities.
Conclusion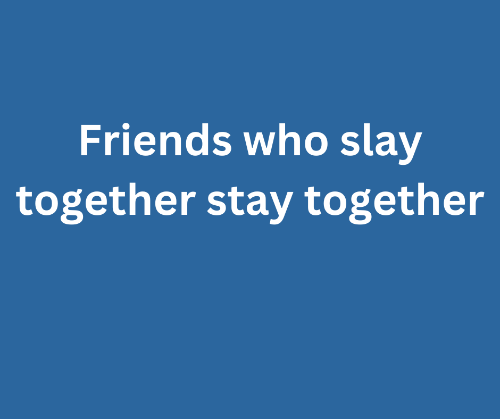 Bouncy castles have come a long way since the invention of the "Jumping Jupiter" in 1968. From being used only for gymnastics training to being omnipresent on almost every children party. They have become a staple of children's parties and a popular entertainment item for people of all ages. With their fun designs and endless bouncing possibilities, it's no wonder why bouncy castles continue to be a beloved item for generations. Just remember to use them safely and enjoy the bouncy fun!